Studio Meinert does well informed graphic design, that is aware of its purpose and its audience. In the creation process we like to explore the extremes of the visual spectrum – high-end and lo-fi, elegant and raw, common and obscure – for any field of interest. Our body of work includes a wide variety of projects with a strong pop cultural appeal for fashion, sports, music and other youth oriented content for brands and cultural institutions. We also work within a network of expert web coders, SEO developers, 3D artists, sound engineers, photographers and videographers. Feel free to contact us for any inquiries. 
Selected Clients & Project Partners: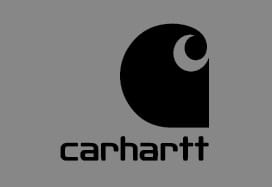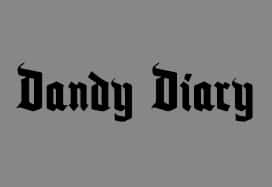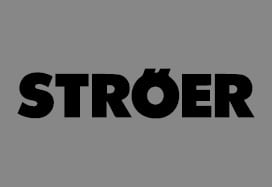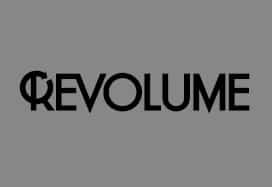 Studio Meinert was formed by Julian Meinert. Besides getting into design and drawing comics he also started working as a freelance journalist. While still in school he occasionally skipped class to do interviews for newspapers, video game websites and the acclaimed Hip hop magazine  JUICE. The list of people he met ranges from musicians like Mac Miller to game developers like Hideo Kojima. In 2015 he graduated from the University of Applied Sciences Bielefeld in graphic design and worked for a variety of design agencies and again as a freelancer. His work where nominated for several awards and have been published by Art Directors Club (ADC) and Design Made in Germany. 
WE DO SERIOUS BUSINESS LIKE: